SIPA for Putokšnis case history
SIPA designs and produces injection molds since more than 30 years and today is the world's second-largest mold maker for PET packaging.
SIPA is able to deliver global tooling programs for new moulds or mould conversions from single to 144 cavities.
Over the years, SIPA have developed extensive knowledge of many different applications, even the most specialised ones, from narrow necks to wide mouths and thick walls.
The main features of most innovative injection molds

What makes SIPA injection molds different are the special features:
Innovative design of injection components: less wear, lower risk of flashing, better cooling, excellent quality of parting line

Easier filling ability of injection mould thanks to XMOULD technology which reduces the friction and improves cycle time

Optimized cooling layout to support fast cycle times and save energy costs

Patented hot runner technology to minimize hot runner downtime

8 millions life cycle guaranteed without need of components refurbishing with LongLife solution

Special hot runners design to reduce material stress and working pressures
Preforms with very thin walls and light-weighted
Among SIPA's technologies adopted to improve injection molding there is XMOULD, an innovation which allows reduction of friction between molten PET and molding surface of the injection stacks during injection phase.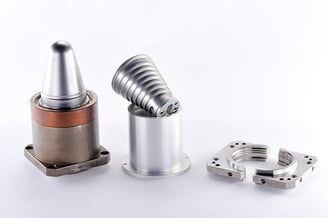 XMOULD permits the production of thin-wall preforms especially in most critical areas where it is important to reduce the thicknesses to avoid the accumulation of material where is not needed.
Thanks to this technology it is possible to design preforms with length on wall thickness ratio above 50, thus giving to the designers the power to create light-weighted preforms which do not compromise performance of the final container.
Besides the possibility to reduce preform thicknesses, this solution also improves cycle times due to friction reduction at filling phase.
Available on new or legacy tooling, only special injection stacks are required to enjoy the XMOULD technology, no changes required neither on the machine nor the hot runner.
READ ALSO: " The extraordinary results by SIPA in reducing weight of PET packaging "
SIPA for Putokšnis
Putokšnis, a Baltic region's leading producers of PET preforms has won new market with a minimal plant investment, thanks to some innovative mold technology from SIPA. Private Limited Liability Company UAB "Putokšnis" produces preforms and also blows PET bottles in Lithuania.
Established in Šiauliai, back in 1994, Putokšnis now has customers across Europe, Scandinavia, and CIS countries.
Putokšnis has been collaborating with SIPA for around five years now. Together, the two companies have developed new preform designs and lightweighted existing ones.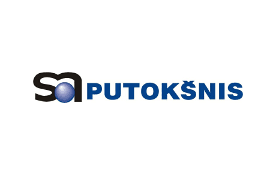 SIPA has supplied Putokšnis with several complete mold sets, such as a 72-cavity system with hot half, cold half and associated components.
SIPA has also worked closely with Putokšnis to develop an oval-shaped bottle which Putokšnis produces on an SFL 4/4 linear stretch-blow molding system.
Recently, SIPA supplied the company with a complete 96-cavity Micropitch preform mold, which Putokšnis is now running on an injection molding machine originally intended only for molds with up to 72 cavities.
As a result, Putokšnis has been able to get a new order for which it originally thought a complete new injection molding system might be necessary.
Needless to say, thanks to SIPA, its final financial outlay was much reduced.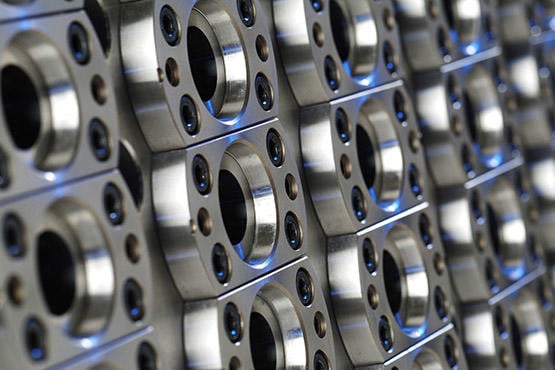 Algis Atkociunas, CEO at Putokšnis says: "Thanks to SIPA, we have succeeded in signing a contract with our customer in the best way possible, minimizing our investment." With the new 96-cavity mold replacing the old 72-cavity one, Putokšnis has increased output on its existing machine by 1/3.
On SIPA Micropitch molds, 96 cavities fit into the space normally required for 72 cavities, all across the same mold width. This is achieved without any compromise in processing performance, either in terms of preform quality or cycle time.
Because SIPA is expert in the design of hot runners as well as molds, it has managed to achieve excellent hot runner balancing with the new cavity layout, and an optimal clamping force distribution that minimizes wear.
So the mold should be producing high quality preforms for a long time to come.