WHAT IS PROVIDED FOR
IN THE SUP DIRECTIVE
Packaging and production:
companies' obligations to comply with the SUP Directive.
The EU Directive No. 904 of 2019, better known as SUP - Single Use Plastics, was created with the intention of reducing the impact of certain single-use plastic products on the environment.
Further to this, it is a measure to promote the transition to a circular economy that will significantly change the production processes of the industrial world.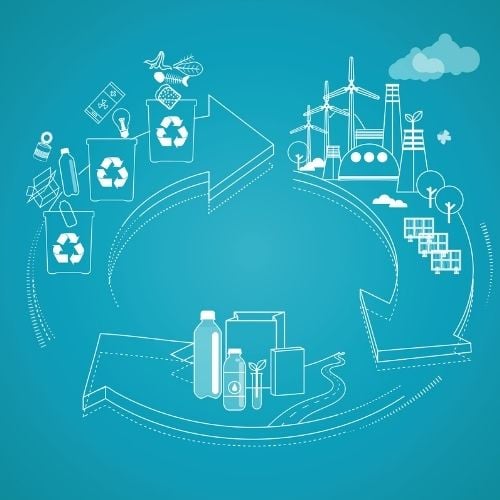 This transformation involves the manufacturing companies with a specific focus on the packaging sector.
Therefore, it is essential to comprehend the principal points of the new legislation:
Failure to implement these adjustments will lead to delays and slowdowns in production compared to more far-sighted competitors who adapted in time;


Moreover, failure to comply with this legislation will result in heavy penalties.



Within this e-book, obligations and deadlines are highlighted:
Reducing single-use plastic products


Restrictions on the market for certain products
rPET percentages for the different product categories
Producers' responsibilities
&
Costs borne by companies
Download our free guide and discover all the key aspects of the SUP directive