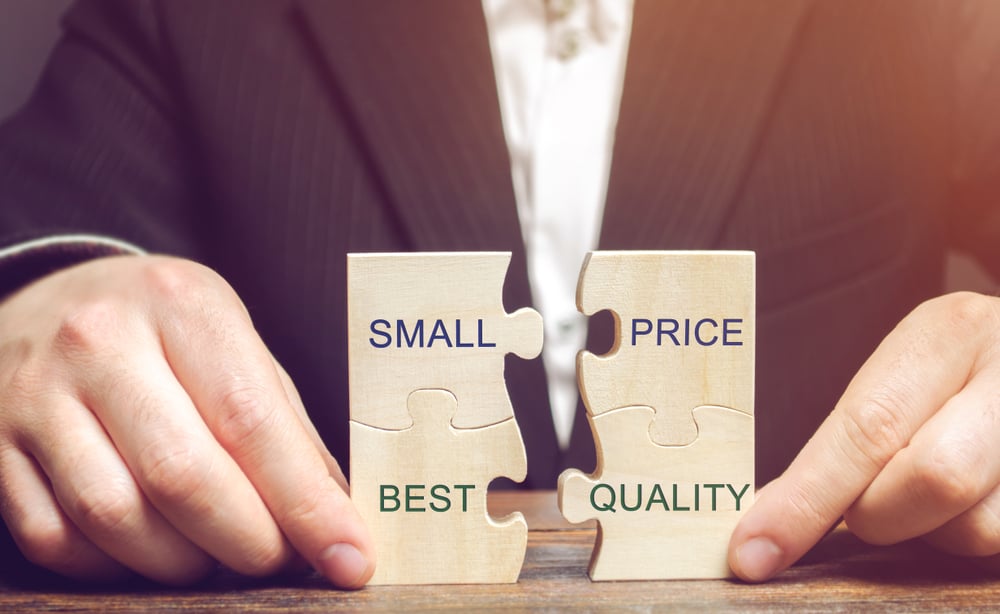 Trying to reduce production costs while keeping standard of quality high is the best way of increasing company profits. This also applies to the beverage sector, particularly those producing PET preforms and transforming them into bottles that are filled with soft drinks and alcoholic beverages or other liquid foods.
It is also necessary to take into account the evolution in consumer requests and market dynamics, for example seasonal trends, that have an influence on sales.
In order to stay competitive, a company must assess the new trends and optimise its processes. Let us look at how.
Aiming at mould quality
Trusting a partner who is able to study and create customised and high quality injection moulds and blow moulds is the best way to ensure long-term, trouble-free production, reducing the cost of maintenance and spare parts.
Everything starts with the choice of materials. The steel and aluminium used in the mould construction must have excellent characteristics that will make the final tool resistant to wear, as it will have to perform millions of cycles.
A mould that can be used for a long time without problems will produce continual profits that will quickly cover the investment made and continue earning money for the company.
What is more, high technology design and planning of cooling channels determine the preform production speed and how much water can be saved.
PET design and lightweighting
A crucial factor in cost reduction is lightweighting of the PET preforms, but this must also allow the production of bottles and containers with characteristics suitable for pallet forming, transport and, above all, the needs of the end users who purchase them.
To obtain reduced weight PET preforms and bottles an accurate design phase is necessary.
This must be carried out by specialists in the sector who can assess in advance the characteristics of the containers to be produced and use of the lowest possible amount of material.
It is only after this initial study and prototyping phase that it is possible to create moulds that are perfect for the specific production needs of a company.
READ ALSO: "PET packaging material: market trends and lightweighting factor"
Injection moulds designed for flexible production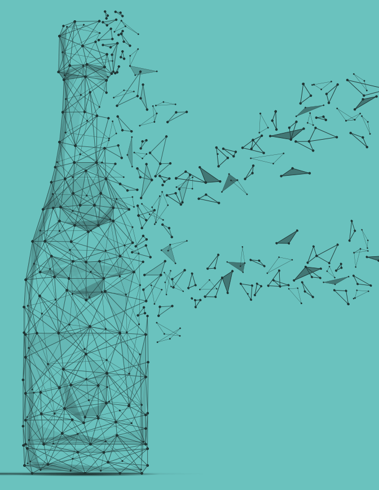 Starting from a "smart" preform design it is possible to create injection moulds that will adapt to different production needs.
When it is necessary to make the preform lighter or heavier it is fundamentally important for this parameter to be altered simply by changing the core, and not the entire mould.
In this case the saving in time and, above all, in money that is achieved is very obvious.
This is undoubtedly a factor that influences the flexibility of PET preform production, but it is also necessary to consider peaks in demand that are seen in particular by bottlers during the summer period.
In order to avoid unproductive periods, those who do not keep large stocks of preforms all year round must purchase perfectly sized, or even oversized, moulds as compared to the blowers.
Lower environmental impact: saving in harmful emissions and money
The packaging market is increasingly turning towards solutions with a lower environmental impact, and this not only gives advantages for the ecosystem, but also in terms of cost reduction.
Machines that use less energy and moulds that use less water give considerable advantages in terms of savings in CO2 emissions, use of natural resources and production costs.
Moving to recycled PET (R-PET) is another trend that is developing and producing ecological and economic benefits. For example, as emerged during the Packaging & Recycling Forum 2019, Ferrarelle found evident advantages in using R-PET at its factory in Presenzano (CE):
"The production capacity reached up to 23 kt/year of R-PET for a current return to the market of 15Kt/year in new bottles. New technologies have an impact in terms of energy saving, polymer stress reduction, high decontamination, economic competitiveness".
The sustainability of industrial processes connected to the production of PET containers is already the present for this sector, and will continue to be a central element in technologies developed in the future.