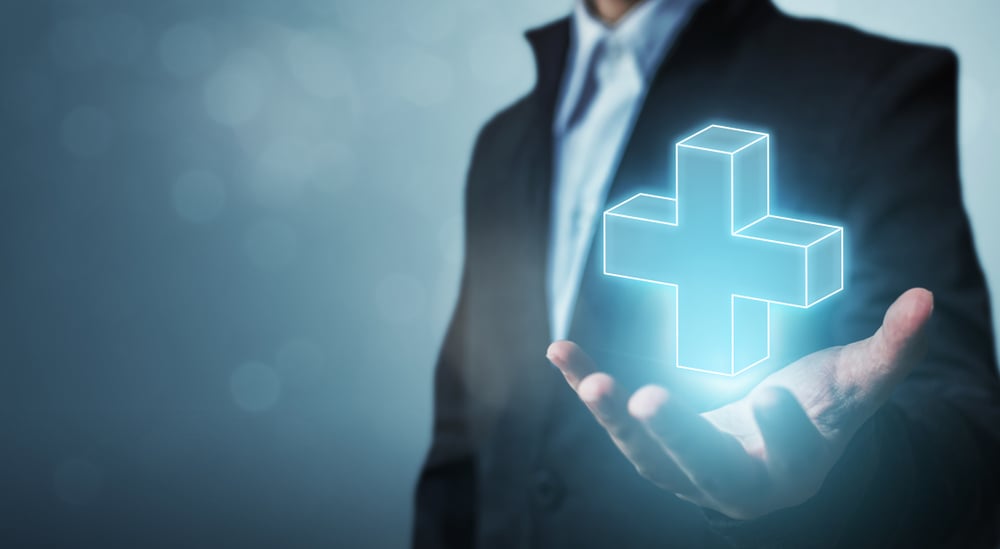 When purchasing an injection mould for the production of PET preforms or when replacing it, we find ourselves faced with a multitude of different offers. This means it is necessary to evaluate every aspect of this essential element very carefully, to ensure our investment is advantageous.
The design and construction of the mould must be based on constant research and development aimed at identifying the most advanced means of reducing operating costs for companies producing and using preforms.
Let us try to get a better understanding of the technical details that will reduce expenses.
Rapid installation of the injection mould
An injection mould for PET preforms is extremely heavy (up to 6 tons). This significant feature has an influence on the installation phase and on subsequent production.
Tricks that will speed up this activity allow companies to keep machine downtime to a minimum, consequently saving money.
It must be remembered that installation involves many hours of work and is an operation requiring particular care, because errors during this primary phase can have long-lasting effects on operation of the mould, even resulting in malfunctions.

Simple, error-free alignment
Another crucial moment during the start-up phase is alignment of the half moulds.
Usually in order to achieve good results it is necessary to follow complex procedures and check the work using specific instruments.
Here again it is obvious that problems are just around the corner and wasted time is almost a certainty.
Mould manufacturers who are most attentive to the needs of customers have prepared methods for simple, error-free alignment of the two half moulds.
Sipa has created Xguide to allow operators to perform alignment in the best possible way and, above all, save at least one hour of work.
READ ALSO: "Hot runner mould system & operating costs: alignment and cleaning"
PET preform moulds with self-lubricated components
Lubrication of the mould sliders and bushings is one of the operations carried out as routine maintenance.
It seems obvious that time must constantly be taken to ensure that the sliding elements move without friction, but in reality there is technology available that makes the need for lubrication unnecessary.
Moulds with self-lubricated components make maintenance operations much more streamlined and minimise downtime. Once again, the economic benefit is mainly due to the fact that the mould is productive for more hours.
To be even more clear, thanks to self-lubricating sliders and bushings it is possible to avoid carrying out a job that involves stopping the machine, eliminating the used lubricant and applying fresh lubricant.
READ ALSO: "PET preform system: technology and quality of a PET injection mould"
How to further reduce injection mould maintenance and cleaning times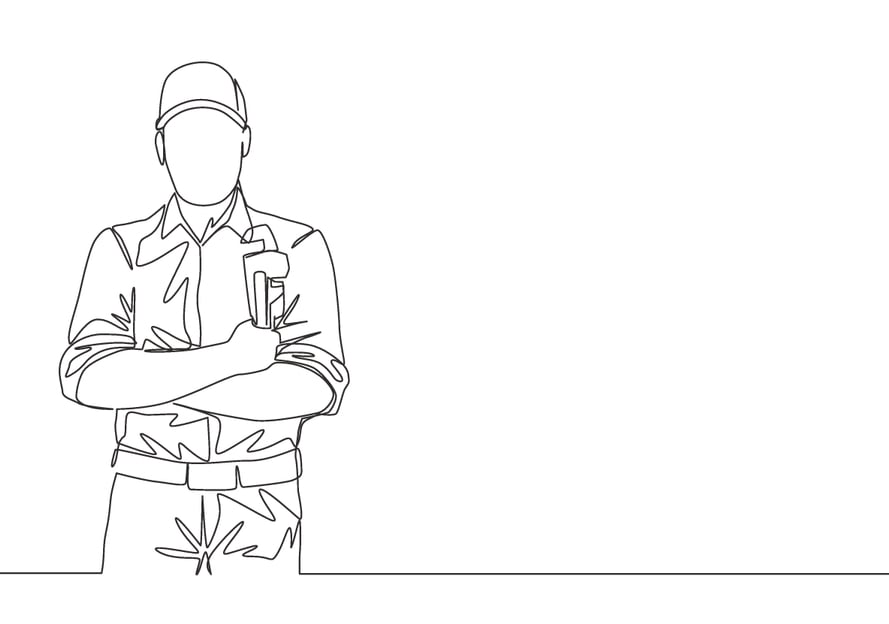 Those working in the sector know this, but it is always right to point out that the main reason for maintenance is to clean the hot runner.
The frequency with which the mould has to be cleaned depends on the type of production, but it is always a time that has to be reduced to a minimum in order to make the whole preform production process more efficient.
A self-cleaning hot runner gives another significant economic advantage to converters and bottlers, who do not have to turn the machines off to remove the PET dust that forms during the production cycles.
Sipa has patented a system that uses the air driving the pistons in the shutter cylinders to eliminate the particles that are left behind after every cycle.
The efficiency of the injection mould also depends on the vents
Other elements involved in cleaning operations are the vents.
These micro-openings on the mould, which are just a few millimetres in size, are necessary to allow the air to flow out during injection of the PET, but they suffer from a build-up of impurities due to condensation of the gasses generated during the process.
Removal of this dirt from the vents is essential and may be necessary as often as twice a week, with a considerable influence on the fluidity of production and on the total volume of preforms manufactured.
Once again, using less time for cleaning translates into more earnings for companies manufacturing preforms or carrying out the whole bottling process.
However, there are "smart" solutions that allow less cleaning. The increased frequency of this necessary activity is achieved, for example, using air removal systems that use a vacuum.
In conclusion, it can be said that every detail that makes a PET preform injection mould more efficient gives a saving in costs, and consequently generates considerable economic benefits for companies.