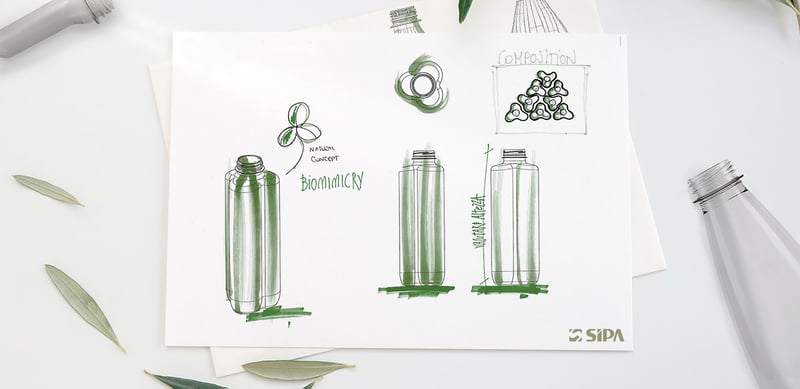 In a sector like that of packaging for beverages, still or carbonated, innovation is seeing continual progress, not only thanks to new concept machines, but also thanks to the use of innovative materials.

Then there are also cases of traditional materials that have been adapted to the systems in use, so as to optimise manufacturing systems connected with packaging.
Packaging in co-polyester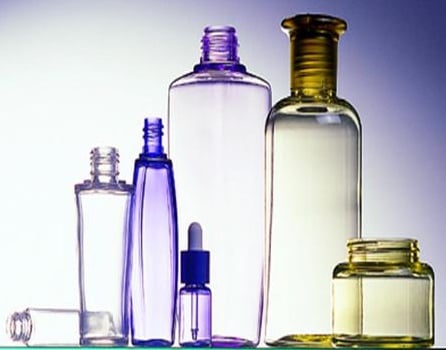 Undoubtedly worthy of being looked at in greater detail are co-polyesters.
These are derived from PET, a material that is widely known thanks to its extensive use in packaging. According to the ratio in which the basic components are used, that is to say the alcohol group and the acid group, co-polyesters have different characteristics, more specifically:
PETG increases the level of transparency,
PCTG increases mechanical performance,
PCTA strengthens chemical inertia, giving excellent impact strength.
Then there is also Tritan, an excellent replacement for polycarbonate, capable of combining the best characteristics of all the other co-polyesters, as it is extremely transparent, has optimum resistance to chemicals and stress cracking, excellent stretching and optimum impact strength with, in addition to this, a lower specific weight than polycarbonate.
Read Also: "100% customised solutions to create aesthetically perfect PET containers"
There is also an aliphatic-aromatic/PLA co-polyester on the market.
Basf has in fact presented blends of its aliphatic aromatic co-polymer with PLC (Ecovio) for specific applications.
A version with a ratio of 1:1 can be used to produce blown films and can be transformed in standard PE lines.
Furthermore, a second version with a ratio of 25/75 has been designed for the production of expanded articles for packaging, but can also be used in lines dedicated to expanding rigid PS.[2]


To make a comparison, co-polyesters are a valid alternative to PS and SAN in their resistance to impact, and to MBS, PMMA and PC in their chemical resistance.
New polystyrene (EPS) packaging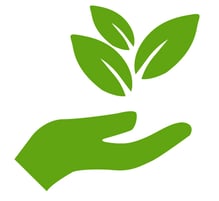 Expanded polystyrene (EPS) is an extremely lightweight (more so than co-polyesters) and strong material, the use of which is evolving to include containers for various types of liquids and for different product categories.
Read Also: "Producing ever-lighter preforms and bottles: the advantages of synchro systems"
When specially treated, EPS is a hygienic material, capable of protecting products from external contamination and, at the same time, it is thermally insulating.
These properties allow the contents to be protected from deterioration due to changes in temperature.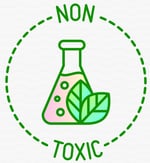 Another important aspect is the fact that it is non-toxic: expanded polystyrene does not contain either CFC or HCFC, it can be modelled to design and create original forms for marketing purposes, as well as offering the option of being moulded and customised according to its contents.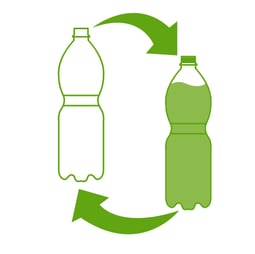 Another key characteristic is the fact that it can be re-used.
Containers in expanded polystyrene can, in fact, be designed for repeated use, as well as being perfectly recyclable.