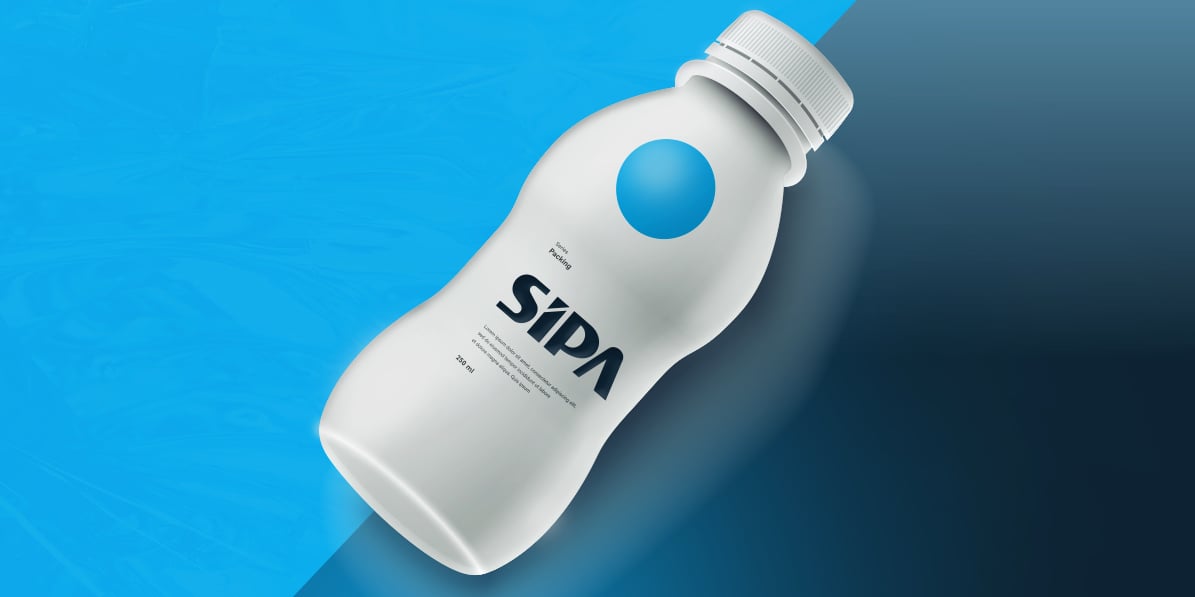 The consumption of yogurt around the world seems to be growing steadily and companies are working harder and harder to provide consumers with quality products presented in packaging that are attractive in every respect.
A creative design that attracts the eyes of potential customers and communicates the properties of the product becomes a strategic element of marketing.
To create containers that can compete in a crowded market, analyses must be carried out and resources invested in the development of innovative forms.
Concrete example of neck lightweighting and return on investment
A statistic that shows the growth of the yogurt market in the world
The results of the research carried out by Statista photograph the global situation of the yogurt market in the period 2018-2019 and describe a forecast trend in the consumption of this food until 2024.
In 2018, the total value of the sector was $38.7 billion, while a year later it had already grown to $40.6 billion.
READ ALSO: "The spread of most suitable types of yoghurt drinks packaging"
The statistic defines an always rising curve and shows how in 2024 the yogurt market should reach a total volume of 51.2 billion dollars.
We should consider that the global market for drinking yoghurts was already worth almost USD 30 billion five years ago. This significant increase is certainly an element that stimulates the competitiveness of companies in the sector and, consequently, also that of those who create packaging for the marketing of this type of product.
PET Yogurt product packaging design: creative and functional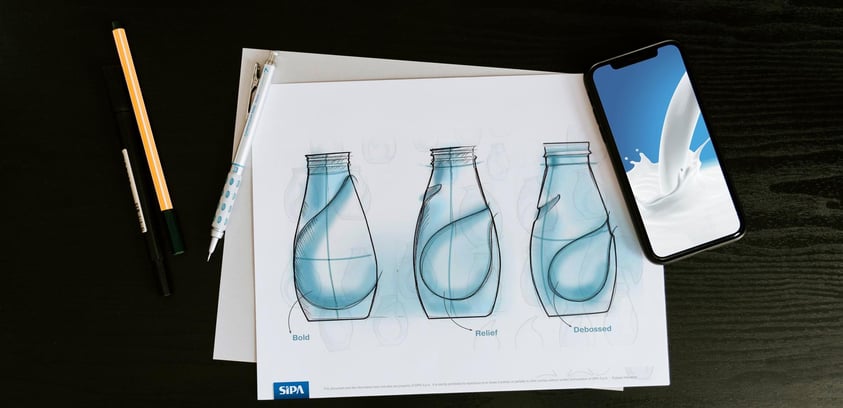 The packaging for yogurt, especially the small bottles, evolves to try to meet the changing needs of consumers. PET containers are ideal solutions for this type of product, because the material allows you to create particular shapes that can be adapted to the vision of the brand and the selling target.
In the design of the PET bottle for this sector, however, the following phases have to be considered:
Study of the preform;
Filling and capping the container;
Palletizing and distribution.
When designing the container for yogurt and the production lines, we must consider the fast decay of the product, therefore its shelf life, and the need to have low temperatures during bottling and distribution.
The conception of design cannot ignore these technical elements, but must also be based on market research and study of competitors, only in this way it is possible to develop unique packaging that allows a company to correctly position its product.
READ ALSO: "Packaging for yoghurt drinks: how to optimise production"
The 360° vision of packaging design is what characterizes SIPA. Our specialists are able to follow every phase of the design and production of highly functional containers that perfectly comply with the needs of the brand.
SIPA can take care of the preliminary analysis, the creative concept, the packaging production plants and the entire production chain, providing the customer with a turnkey solution.